Wilfrid Scawen Blunt
1840-1922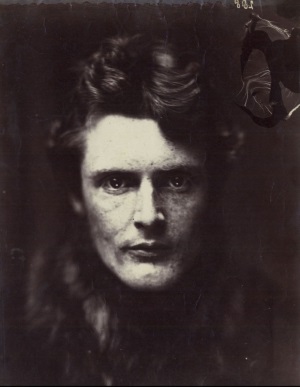 Wilfrid Scawen Blunt was born in Sussex and served in the Diplomatic Service from 1858 until 1870. In 1869 he married Annabella King-Noel, Byron's granddaughter.
Through his job Blunt travelled much in the East and interested himself in Egyptian and Indian political questions as a campaigner for liberation from British imperialism. Prose works such as The Future of Islam (1882), Ideas about India (1885), and The Secret History of the English Occupation of Egypt (1907) clearly reflect his sympathies. He also became closely connected with Irish politics and spent some time for his pains in an Irish prison where he wrote his In Vinculis sonnets.
A collected edition of his poetical works was published in 1914, which contains amongst others The Love Sonnets of Proteus (1880), romantic poems mostly set in his beloved Sussex countryside.
Works include
Books you might enjoy
Pilgrimage of Passion: Life of Wilfrid Scawen Blunt
Elizabeth Longford