Oscar Wilde
1854-1900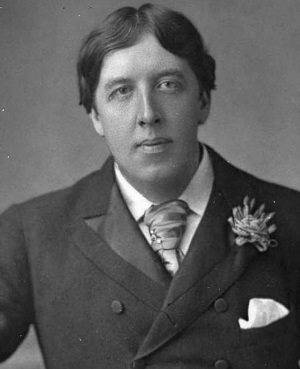 Oscar Wilde was born in Dublin and was educated at Trinity College, Dublin and Magdalen College, Oxford, where he enjoyed cultivating his reputation as an aesthete and a dandy.
He married in 1884 and had two sons, for whom he wrote fairy-tales. Wilde's reputation as a writer was established primarily through his comedy plays but at the height of his fame he was provoked into a law-suit by the father of his homosexual lover, and was subsequently prosecuted and jailed. He wrote his most famous poem, The Ballad of Reading Gaol, whilst in prison. On his release he moved to Paris where he died three years later, a saddened and broken man.
Wilde was a highly entertaining character, a brilliant wit and wordsmith, and a talented, original writer. His works are as popular today as they were in his lifetime.
Works include
Books you might enjoy

Oscar Wilde
Richard Ellmann