Hilaire Belloc
1870-1953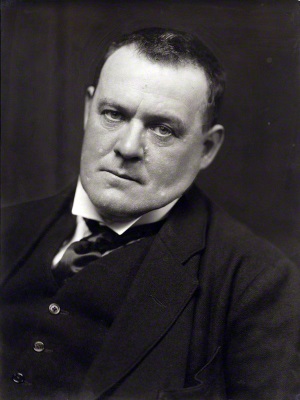 Hilaire Belloc was born in La Celle-Saint-Cloud near Paris, the son of a French father, a barrister, and an English mother, a writer and women's activist. He was brought up in England after his mother moved there after the death of his father when Hilaire was five years old. He was educated at the Oratory School, Edgbaston and Balliol College, Oxford, becoming President of the Union and graduating with a First in History.
Hilaire was a committed Catholic and a close friend of G. K. Chesterton. He served for some years as an MP for Salford.
His works include novels, essays, travel books and historical studies as well as poetry and comic verses for children. Some of his poems are very short, witty and epigrammatic. Having spent most of his life in his beloved West Sussex, he died in Guildford aged eighty-two.
Works include
Books you might enjoy